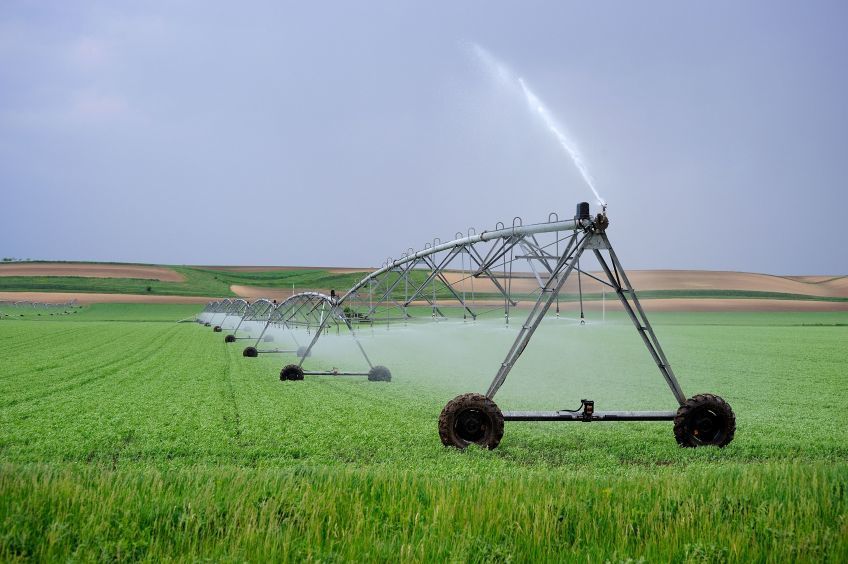 Freshwater environments are affected by pressures from human activities. Land clearance and land use, modifications to freshwater systems, the introduction of exotic species, irrigation and climate change have impacts. These, in turn, have impacts on our culture, recreation, freshwater species, habitats, ecosystems, health and economy.
The degradation of our freshwater can impact the ability to maintain mātauranga Māori and access mahinga kai.
The following resources provide information about human impacts on freshwater.
Articles
Media
Activities
Image: Pivot irrigator, 123RF Ltd.