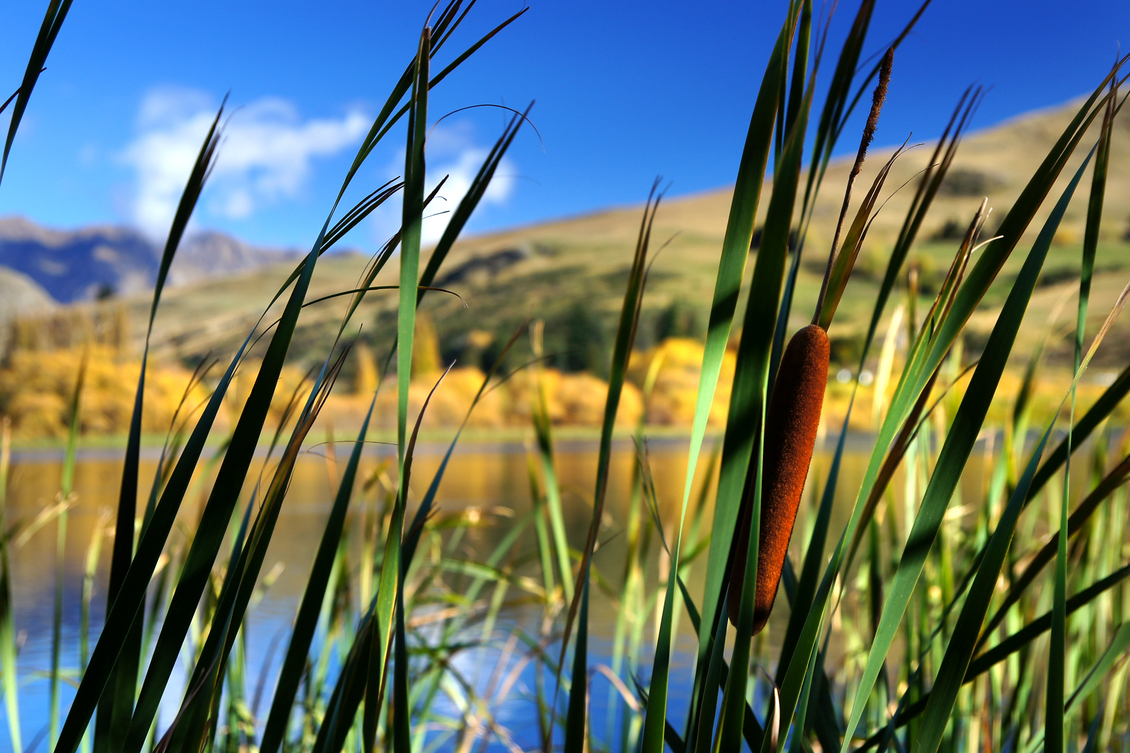 In te ao Māori, the human and non-human worlds are indivisible. There are kinship relationships and therefore responsibilities towards natural features. A healthy mauri is a sign that the awa, roto or repo is expressing its mana or spiritual power. Freshwater systems act as reservoirs of te reo, tikanga and mātauranga Māori.
The following resources provide information about mātauranga associated with freshwater systems.
Articles
Media
Activities
Image: Raupō (bulrush). Public domain.