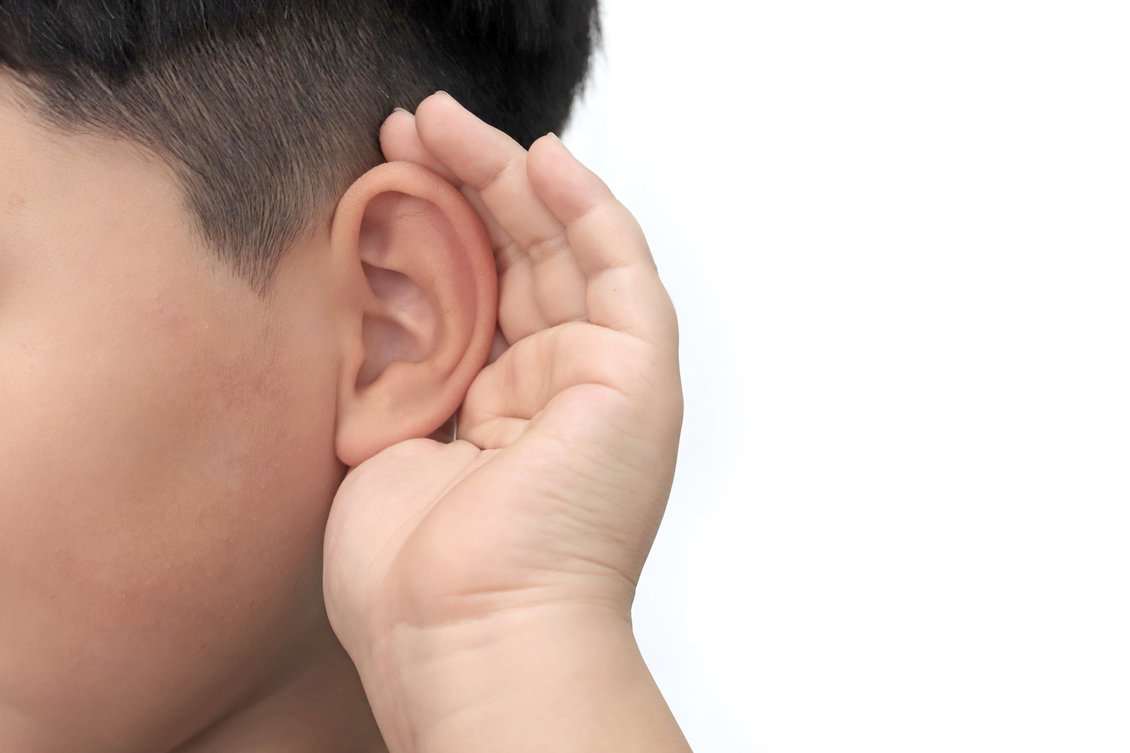 Sound waves are picked up by our ears. The waves travel via our outer ear to our inner ear, where they are converted to electrical impulses. The electrical 'messages' travel along the auditory nerves to our brain, which interprets them as sound.
Three things are needed for sound to be heard:
A source – something that makes the sound – movement is needed.
A medium – something for the sound to travel through – gas, liquid or solid.
A receiver – something to detect the sound – for example, our ears.
Changes to the source or medium changes the sounds we hear. We are able to detect changes in direction, volume and pitch.
Related articles
Related image
Related activities