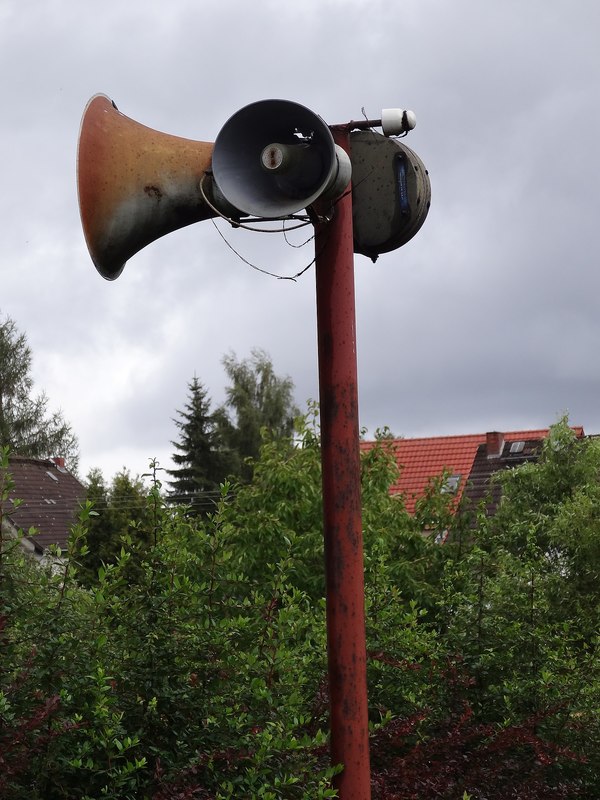 Sound is a form of energy. To create sound, you need to make vibrations. We can change the size of these vibrations to make them bigger or smaller. This changes the loudness or volume of the sound.
Volume – louder and softer
The size of the vibration (also called amplitude) determines the volume. The amplitude of the vibration carries the energy. A big vibration causes large sound waves that transmit a lot of energy. The resulting volume of sound is loud – for example, a balloon bursting or a dog barking. A small vibration causes small sound waves that carry less energy.
Related articles
Related image
Related activities