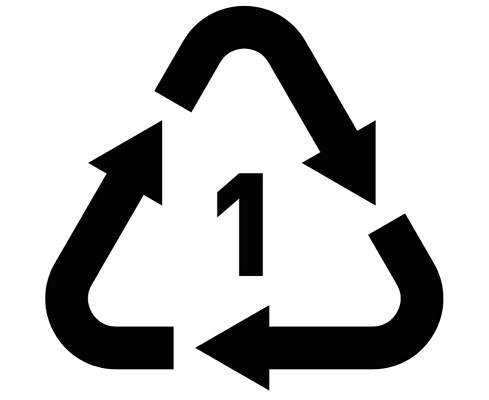 Plastic – its benefits and drawbacks – is a rich and relevant context for exploring the nature of science (NoS).
Each of the following articles has a stand-alone NoS statement. Consider and discuss the statement within the context of each article.
These professional development resources provide pedagogical advice and planning tips.
Image: Public domain