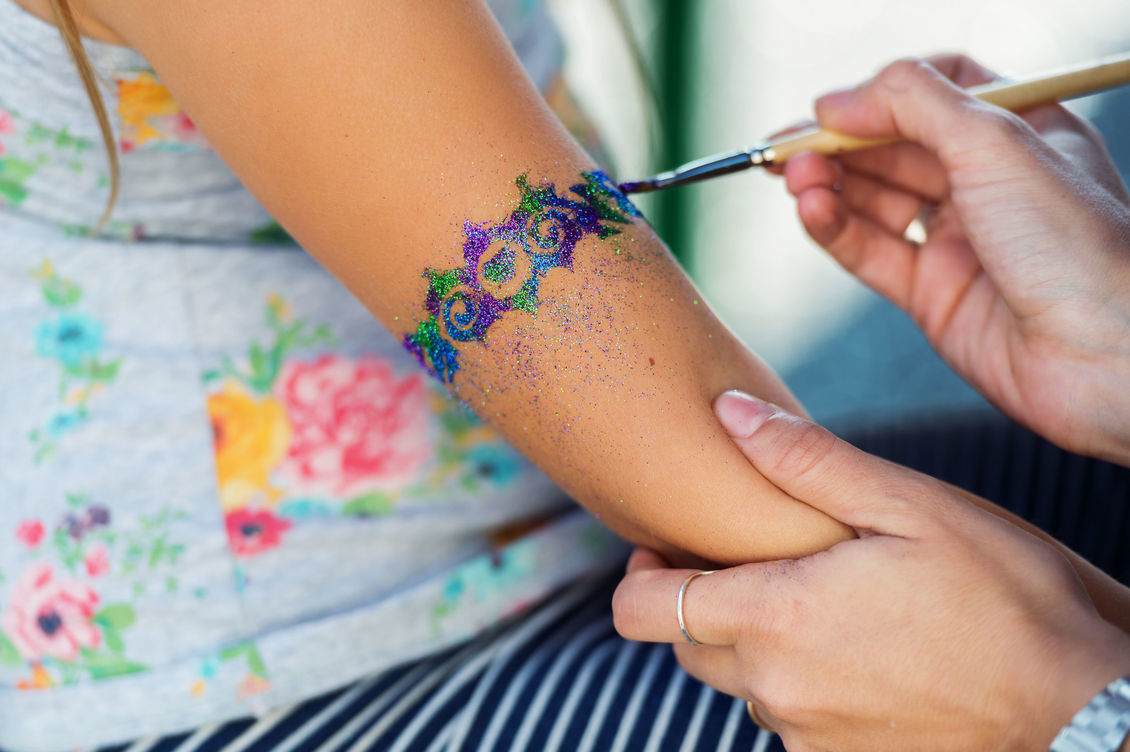 Images can be a powerful means to begin discussions and to encourage students to consider multiple perspectives.
The Futures thinking toolkit provides a structured framework for developing students' thinking skills about existing conditions and possible/preferable futures. It provides a useful next step after students have discussed/considered the images.
The Ocean Plastic Simulator online tool shows where plastic is likely to end up when it is dropped in the ocean. Use it to track the movement of virtual plastic pollution.
Consider:
Where is the plastic – how is it being used?
Does the image show plastic in a positive, neutral or negative manner?
Is the plastic causing a problem? Why or why not?
Do the title and the caption included with the image have an effect on your opinion about the plastic?
What should happen to the plastic in the image – can we reuse or recycle it or should we refuse it?
What actions might you take to prevent the plastic item from becoming harmful to the environment?
Images:
Image: Anna Nahabed, 123RF Ltd