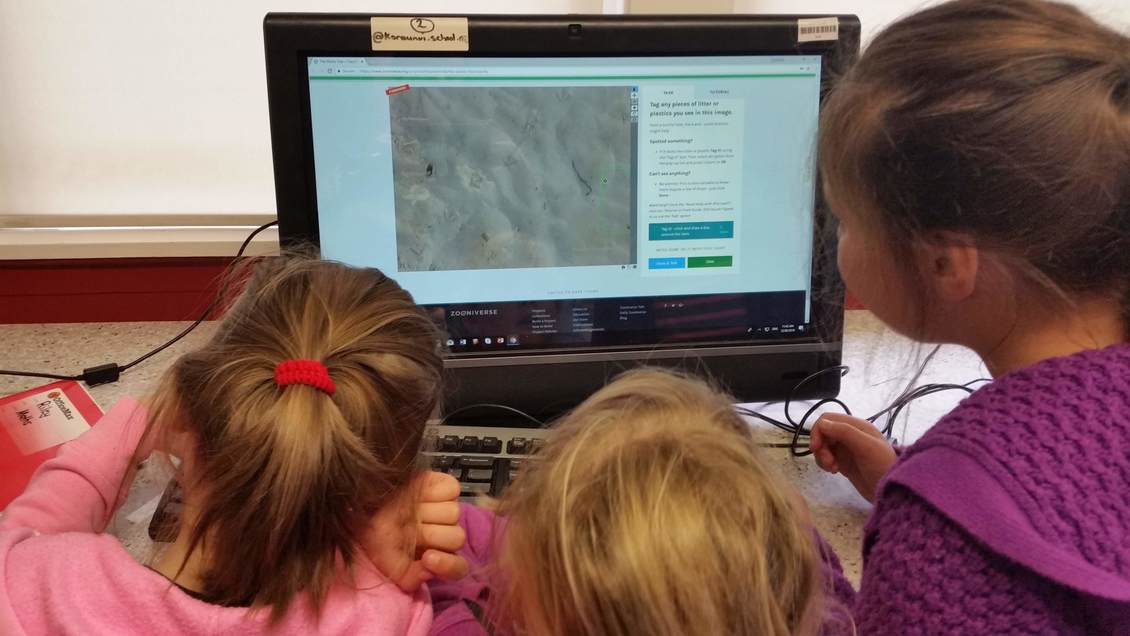 Citizen scientists are volunteers who contribute to scientific projects, usually by collecting or analysing data. Citizen science projects can make science education more relevant and engaging, and they help to develop students' science capabilities.
The following resources provide tips for planning and getting involved.
The following citizen science projects help students to identify and track trends involving litter and plastic pollution.
Image: Dianne Christenson, Koraunui School