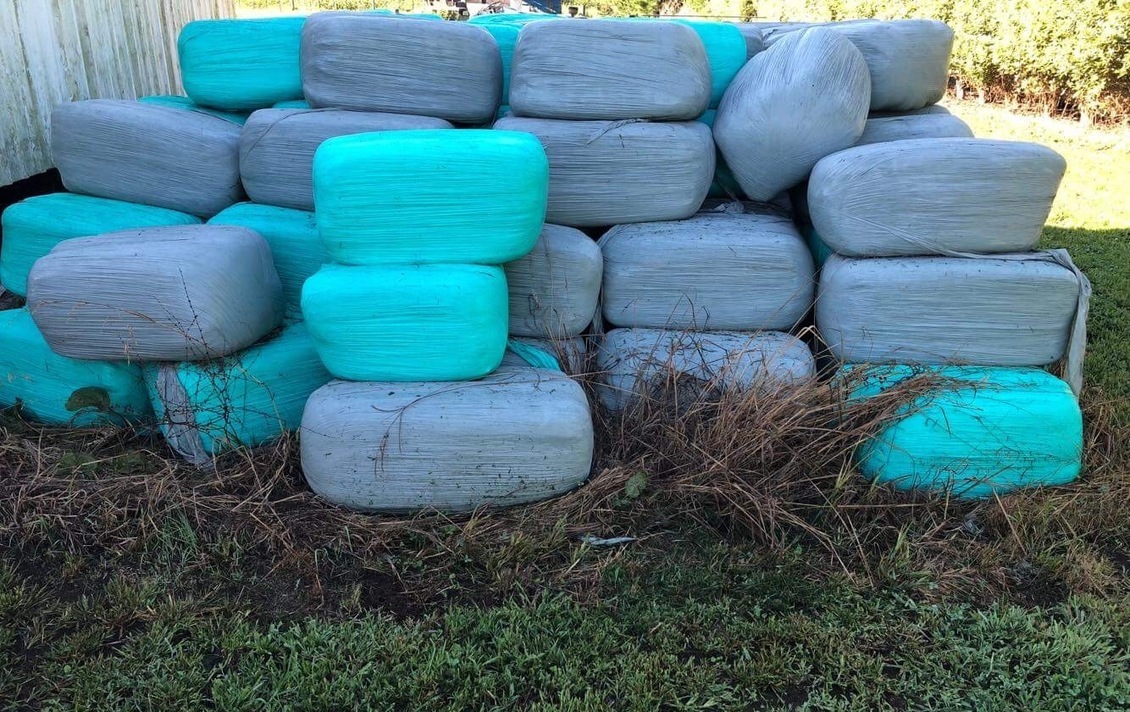 Many plastic items are so cheap to produce that we are very quick to dispose of them. In New Zealand and other countries, work is under way to limit single-use items like shopping bags, straws and excess packaging.
Other items – like PET bottles and containers – are readily recyclable. In the past, all of our recycling was crushed, baled and sent overseas for processing. However, New Zealand industries are closing the recycling loop by opening washing and recycling plants.
The following resources explore waste issues and recycling.
Articles
Activities
Videos
Image: The University of Waikato Te Whare Wānanga o Waikato