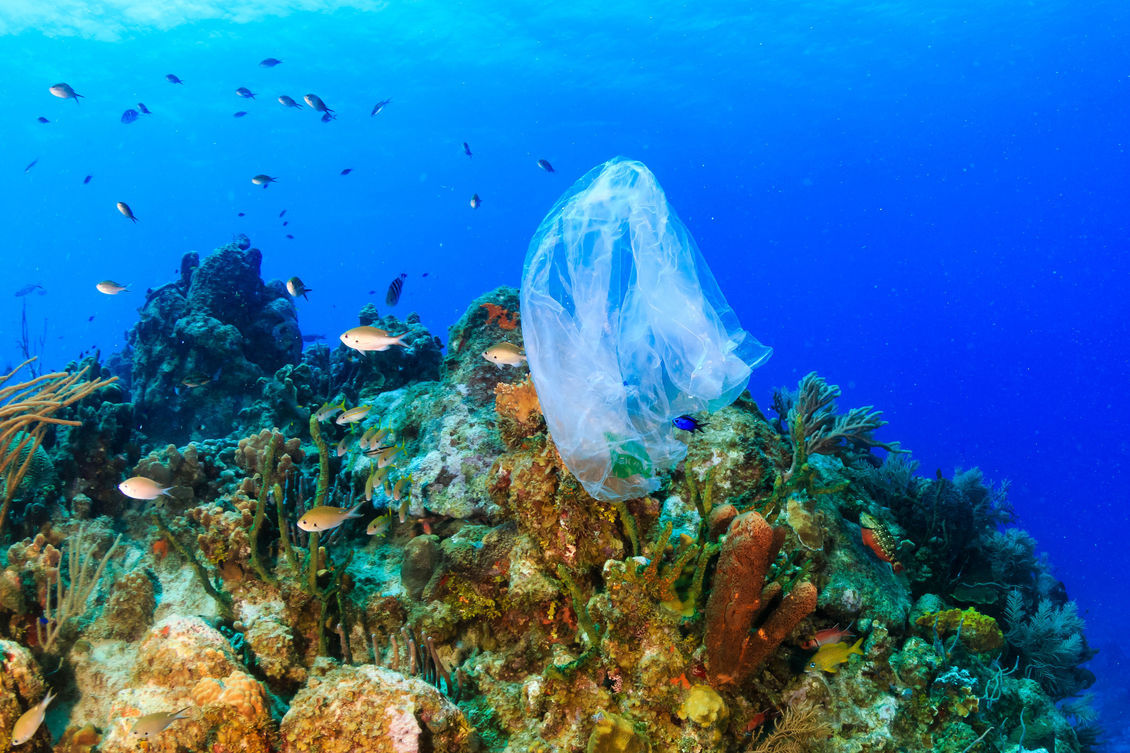 Our overuse of plastic products and careless disposal have created many harmful impacts on the environment. As materials scientist Kim Pickering points out: "Let's face it: it is people who are doing the littering, not the plastics themselves."
Plastic can also have negative impacts on human health, for example, if toxins leach from plastic packaging into our food.
These resources explain some of the harmful impacts plastics have on the environment and potentially on human health.
Related articles
Related images
Image: Richard Whitcombe, 123RF Ltd