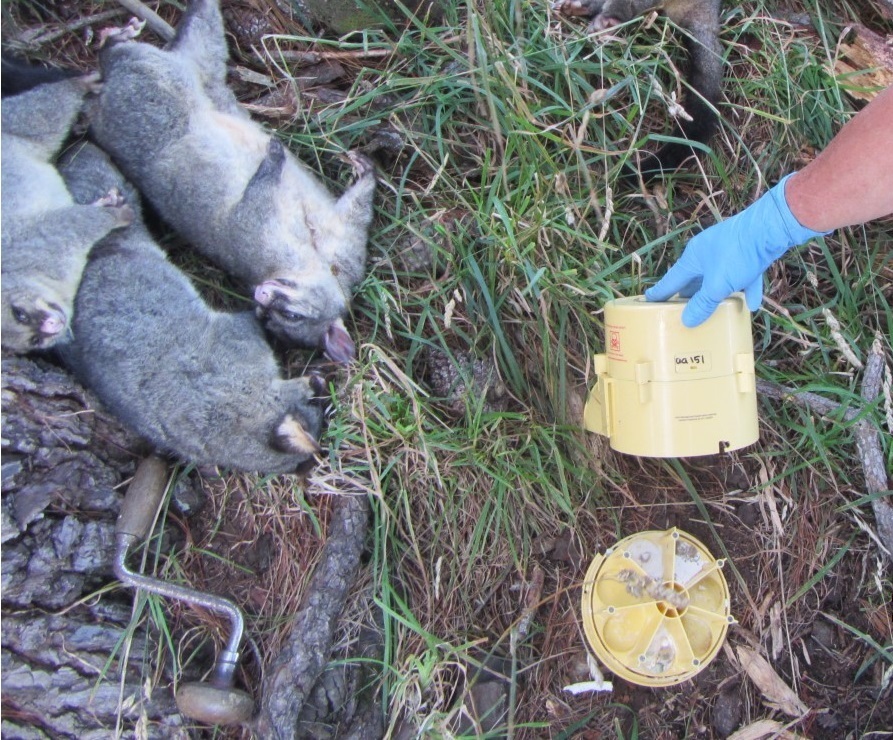 Pest control can mean many things in Aotearoa New Zealand. Pests range from small insects to introduced mammals. There are actions we can take in urban and rural areas, on conservation land, on school grounds and on private properties.
The New Zealand Government has a vision of becoming predator-free by 2050. The following article outlines the vision and links to a series of unit plans and resources developed by ZEALANDIA with the support of WWF New Zealand.
These resources highlight methods of pest control.
These resources look at a range of pest species. Most of the resources contain related content sections with links to additional content.
Aquatic pests
Land-based pests
Image of EnviroMate 100TM courtesy of Shane Hyde.