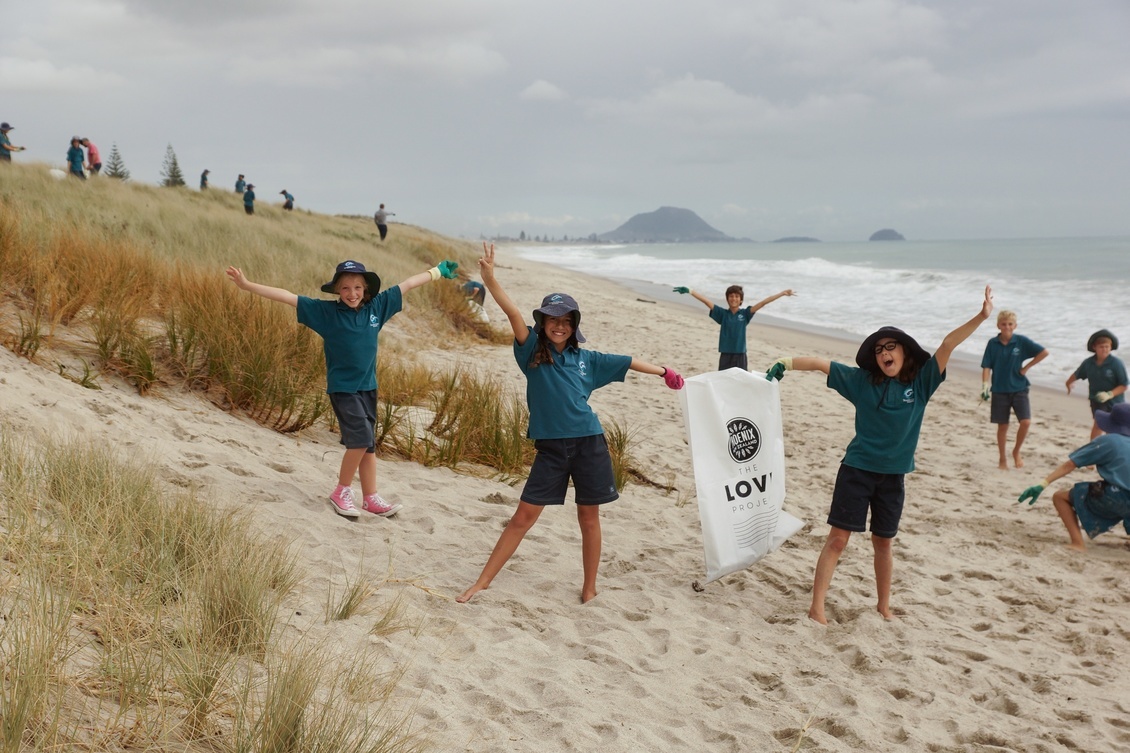 Conservation action enables students to engage with science in real-life contexts. This section offers pedagogical advice, project ideas and science resources.
Professional development
These professional development resources provide pedagogical advice and resources when using conservation as a topic of learning or inquiry.
Citizen science
Citizen scientists are volunteers who contribute to scientific projects. It makes science education more relevant and engaging and develops students' science capabilities. The following links aid with planning and action.
PSP initiatives
Participatory Science Platform (PSP) initiatives support collaborative, community projects that bring together locals and scientists or technologists to research and investigate locally important questions or problems. Get inspired with these conservation-based projects.
Restoration science
These resources explore the science that underpins restoration.
Image: Sustainable Coastlines, CC BY-NC 3.0 NZ.