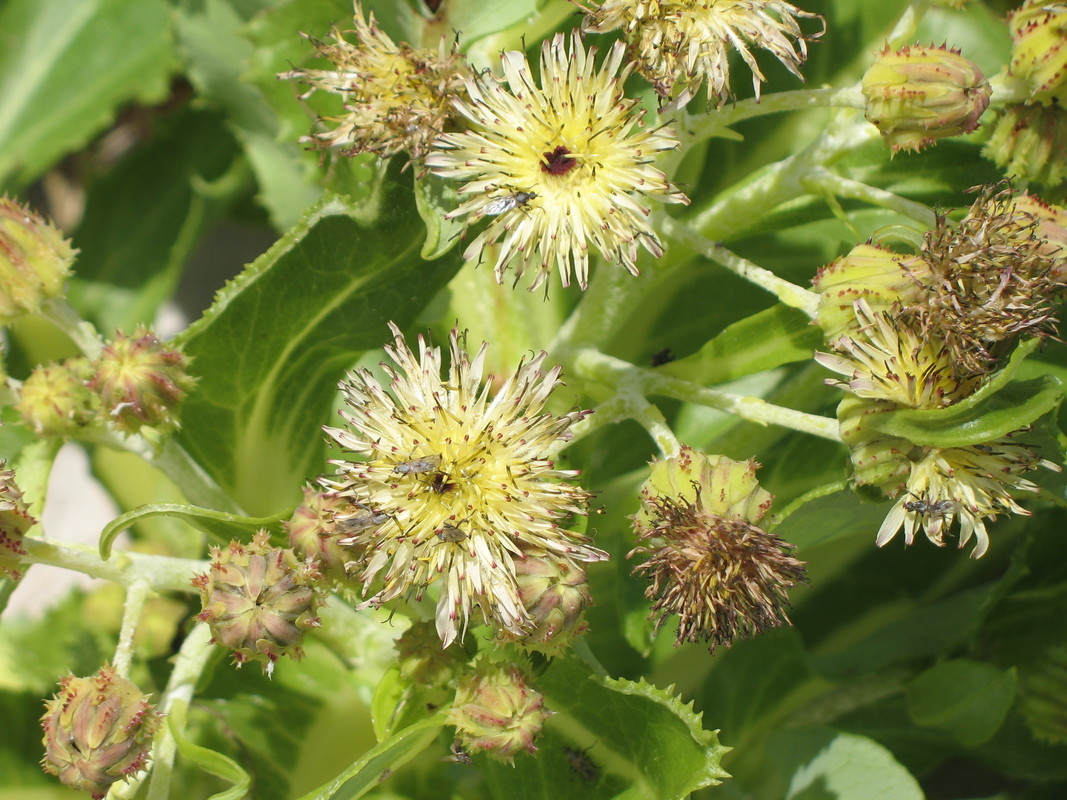 Our plant life is just as unique as our bird life. Over 80% of our native plant species are found nowhere else. Our plants evolved as the land rose from isolated lowland islands to varied and mountainous ecosystems – our animals evolved alongside them.
The following introductory articles and links curate Hub resources about native plants.
Image of Chatham Islands sow thistle, Amanda Baird.